BEER WITH A PURE HEART
Willing to restart right from where everything seemed to be over. This is how Doc 15 was born, from those 15 heroes who never surrendered, defending with courage and passion their tradition. Today Doc 15 is the symbol of a historical undertaking. A pure beer going straight to the heart of everyone and gathering the true spirit of those who fight with courage, keeping on, getting back on their feet, always head on.
Lager beer, golden colour, with low fermentation and pleasant and persistent aroma. Its balanced and slightly aromatic taste allows it to be the ideal beer for every occasion. It is the beer with pure heart par excellence, because it encloses in itself all the courage of the 15 men who believed in their dream
pure malt 3 hops
colour
gold
ALCOHOLIC LEVEL
4,,7% vol
LOW FERMENTATION
SERVING TEMPERATURE
5°- 6°C
Download
the sheet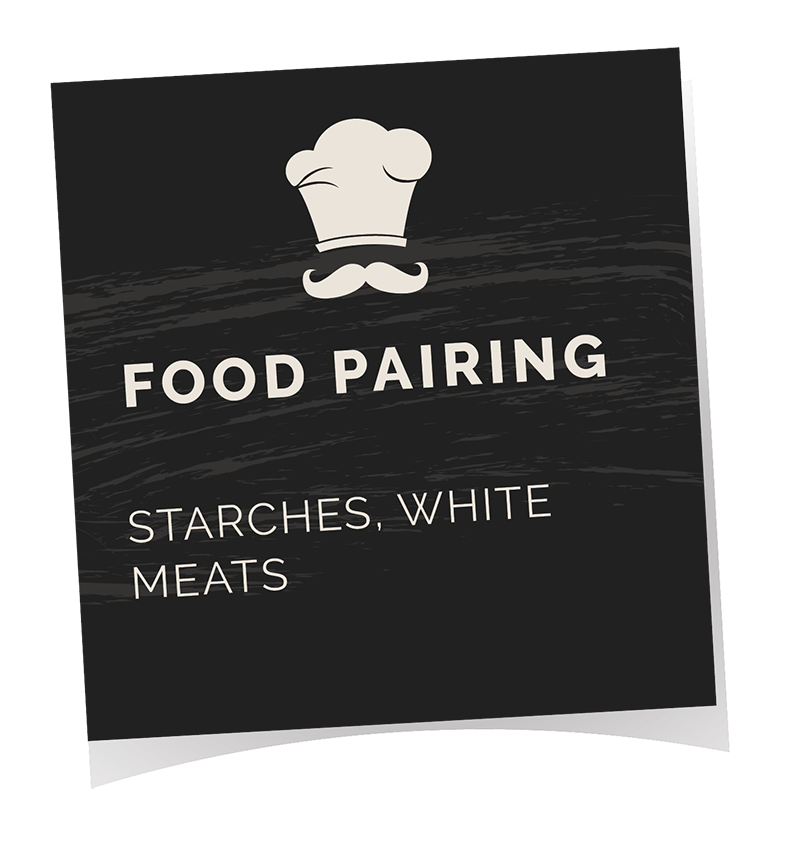 TYPICAL PASTA FROM MESSINA
TYPICAL MEAT ROLLS FROM MESSINA
Beer with afresh aroma and full-bodied, lightly bitter taste. Crafted from the most ancient brewmasters' recipes, this unpasteurized beer with a persistent barley and acompact head isthe symbol of thestrength of the men who cratfed it.
pure malt 3 hops
colour
Light
amber
ALCOHOLIC LEVEL
5% vol
LOW FERMENTATION
SERVING TEMPERATURE
5°- 6°C
Download
the sheet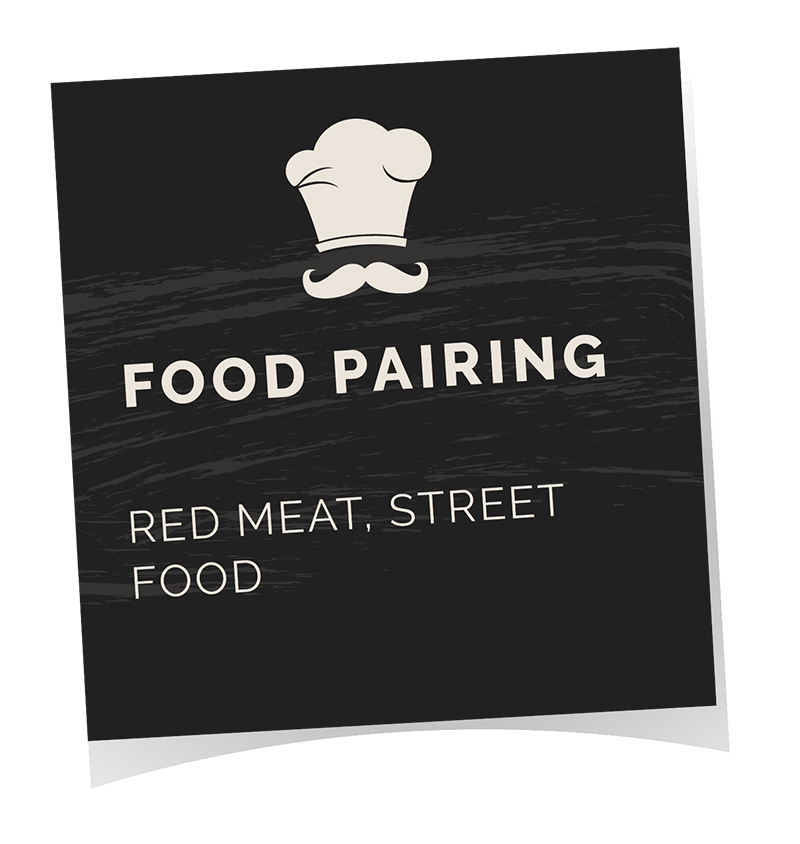 DISCOVER THE ONLY TRUE ONE BIRRA DELLO STRETTO